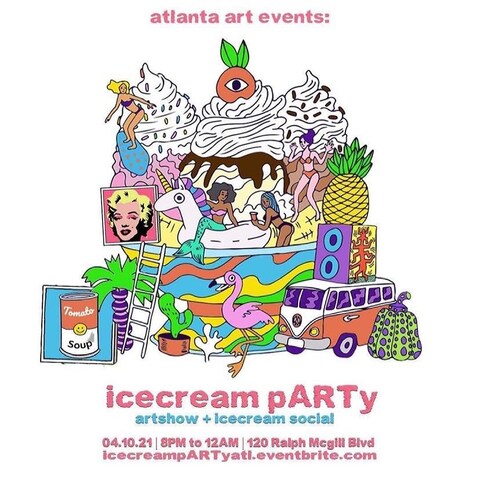 Apr 10
Atlanta Ice Cream Social
Atlanta Art Show + Ice Cream Social Come meet me, see my art, meet other Atlanta artists, and enjoy some sundaes and boozy ice cream cocktails!
Apr 4 - May 1
Dual Show - Cloudbusting + Nebulas In Bloom
My new series "Cloudbusting" will be on view and for sale at Toast Coffee House in Port Jefferson, NY. This is a dual show, featuring myself and the work of Yenna Hill's "Nebulas In Blood". Inquiries, pricing and sales can be directed to Angela at anjipan_presents@yahoo.com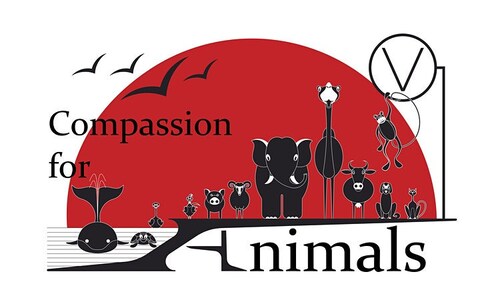 Oct 10
Compassion for Animals: Charity Auction, Yoga, Food and more!
I will have one of my original paintings up for auction at this charity event! CHARITY AUCTION OF PAINTINGS, HOME GOODS, FUN GAMES, FREE YOGA, DELICIOUS DESSERTS AND MORE! Date/Time: Saturday, October 10 from 2-5 pm Location: 7765 St. Marlo CC Pkwy, Duluth, GA 30097 (Adjacent to the Swim/Tennis Cabana) We are a volunteer-run 501(c)(3) non-profit, and all proceeds flow directly toward our various initiatives.